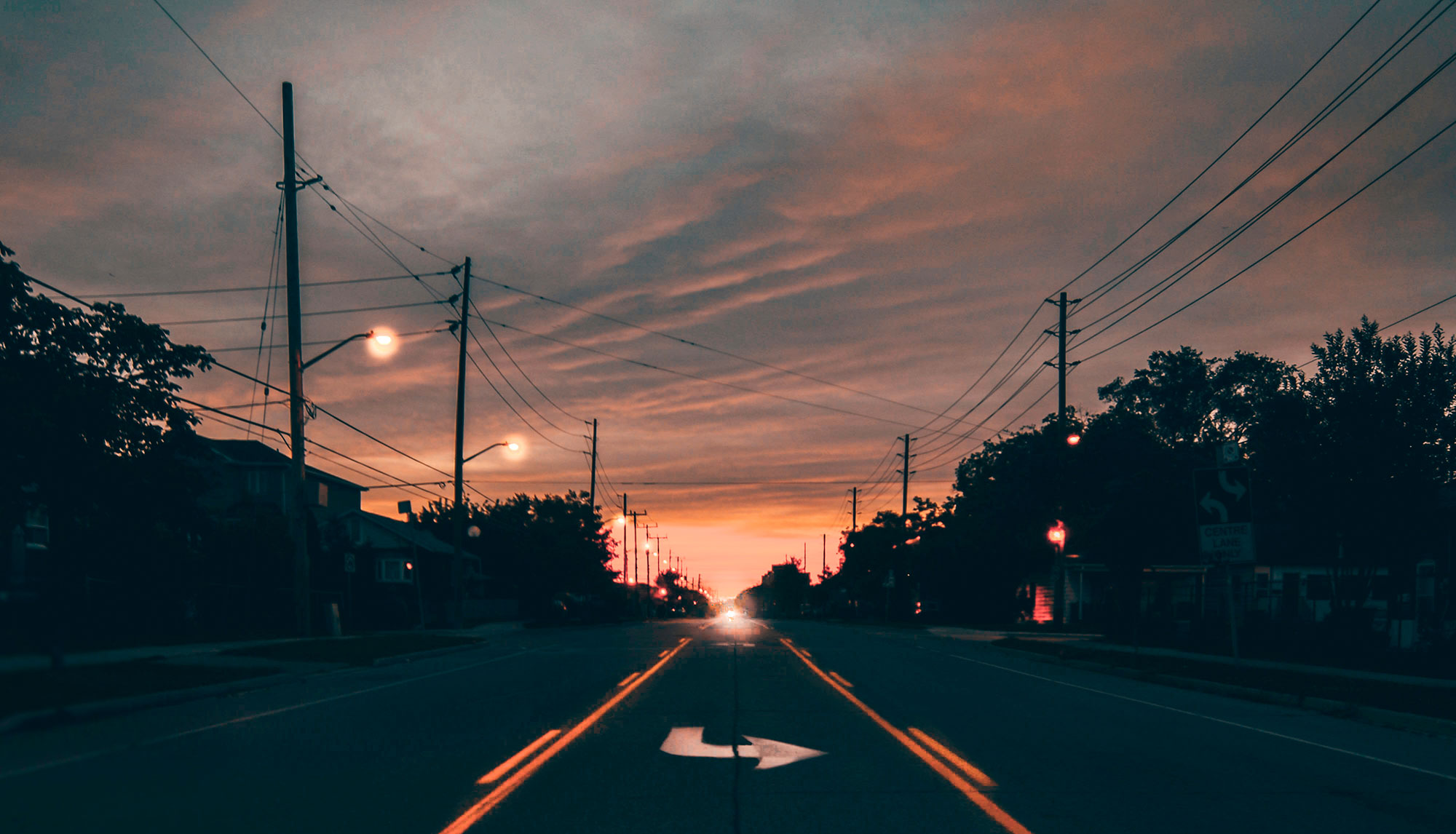 Technical Support
Developing Solutions
We offer a variety of products and services that the market currently demands, in order to always comply with high quality standards.
At Grupo Atlas, our customers' complete satisfaction is our utmost wish, not only regarding the quality of our products, but our services as well. This is why we rely on a highly qualified staff, who are always available for advisory and technical support.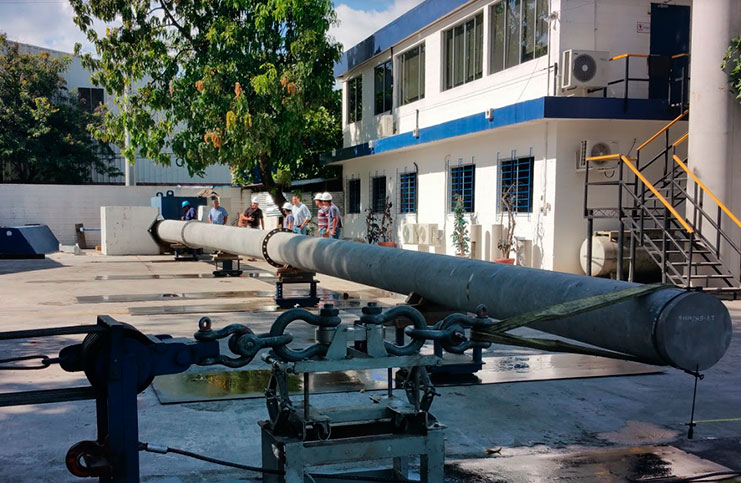 ---

Engineering
---
At Grupo Atlas, our customers' investment is backed by superior technical support, thus ensuring optimum results.
We carefully monitor all activity that affects the quality of our products and the validation of their design, by means of assessment tools that ensure the adequate performance of each product during its different production phases.
The Department of Engineering at Grupo Atlas offers our customers Technical Assistance, as a value-added service, and at our expense. This includes technical assistance regarding a pole in particular, or the construction of a complete high-, medium-, or low-voltage power transmission line; cellular communications structures and landline networks; and, structures for lighting at sports facilities and for security purposes.
Developing load trees for different types of structures.
Establishing the concrete pole's resistance as of the mechanical loads applied to the structure.
Developing the design criteria required for aerial transmission lines.
Applying international norms when designing structures.
Designing concrete pole structures.
Establishing related structures for a project in particular.
Developing the criteria required in the selection of routes for electric power lines.
Spotting structures on ground plan and cross section.
Preparing summary reports regarding aerial transmission line projects.
Designing and calculating foundations.
Mechanically calculating cables and OPGW.
Preparing stringing and loop charts.
Specifying hardware and accessories for aerial transmission lines, cellular communications structures, and lighting systems, compatible with concrete poles.